Business Name :
ChildLine
Short Description :
Volunteer for ChildLine helpline
Will you be there when a young person needs you the most?
Long Description :
ChildLine helps children and young people 24 hours a day, every day of the year.
Becoming a ChildLine volunteer means being there when a child needs you the most. Just 4 hours out of your week can help thousands of children and young people. Sometimes all they need is someone like you who has the time to listen.
We also have a brand-new email counselling role: you can make a difference by answering emails from children and young people who need help and support.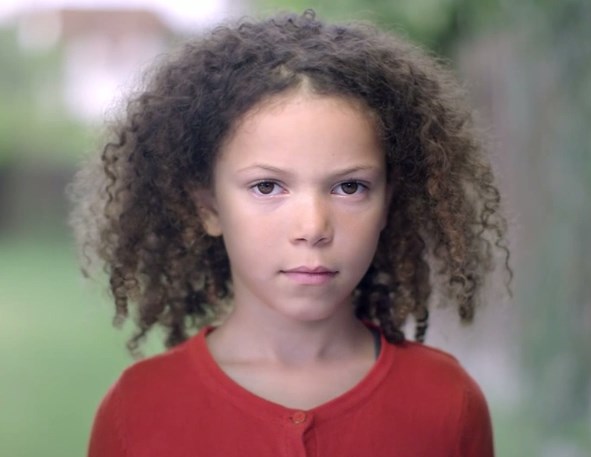 Ways you can support ChildLine
Email volunteer counsellor
Admin volunteer
We have lots of volunteering opportunities available to anyone who would like to give some of
their time to help us, so please get in touch.
Business Phone Number:
01158 963 279
Business Website Address (starting http://):
www.nspcc.org.uk/what-you-can-do/volunteer-or-work-for-us/volunteer-childline-helpline/